Don't miss the 4th edition of Solar Uniquartier's Public Market starting July 2!
Foodies rejoice! Solar Uniquartier's Public Market is back for a 4th edition, with many new additions! The merchants you already know and love are returning, and new producers and artisans as well as the tables tournantes will complete the weekly offer. You'll also have access to an improved lounge area with new games for the whole family. Get ready for a fun-filled summer! Join us every Sunday until October 1.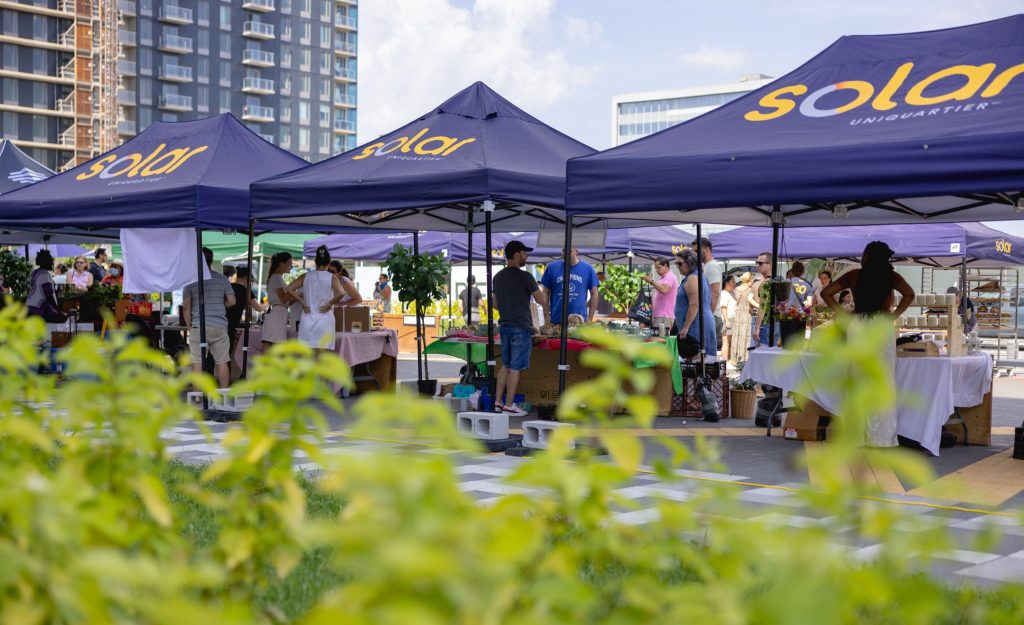 Your favourite merchants are back
Market gardeners, organic producers, cheesemakers, butchers, a ready-to-eat service, grocers, a florist—your favourite merchants are returning for this year's Public Market, including Érablière Maurice Jeannotte, Bistro Plus, P'tits fruits, La famille dans l'champ d'ail, Mystic Mycélium, Au jardin d'Edem, Les légumes du jardin, Tells Self-Care, and Ferme Les bouchées doubles.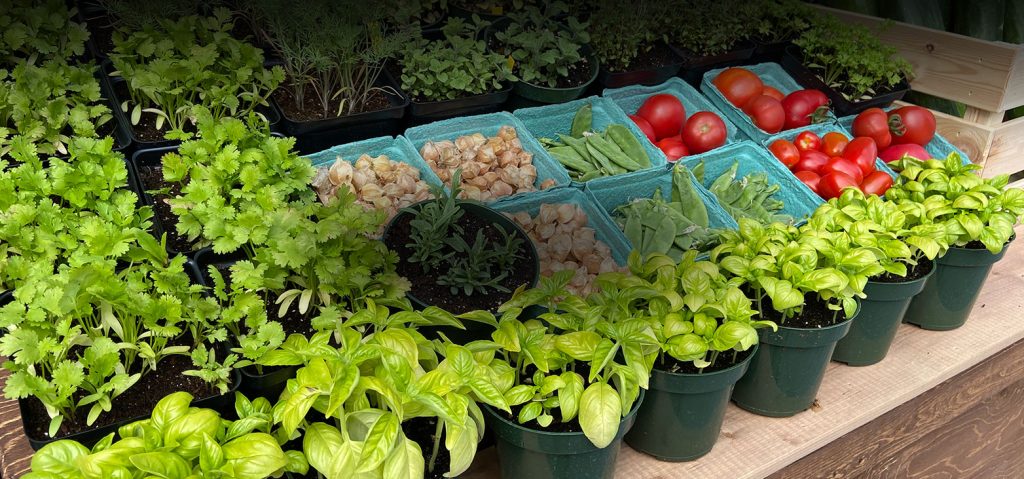 The Public Market welcomes new merchants
This summer, you'll be delighted by the many treasures offered by carefully selected merchants, including jour après jour – Grand Marché vrac, for everyday products sold in bulk without excess packaging, Kobec, a farm specializing in Wagyu beef, as well as Érablière Normand Fontaine with a range of maple products.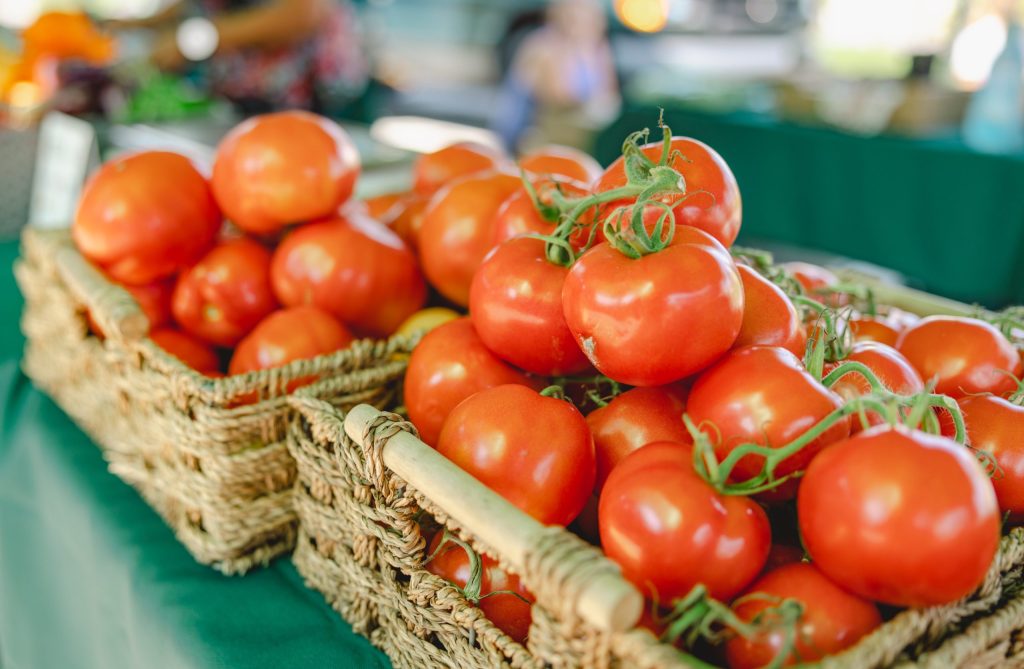 Even more tables tournantes
For the second consecutive year, the Public Market will enhance your experience with tables tournantes offering new finds every week. Discover Bwa Urbain, an artisan specializing in wooden cutting boards, handmade beaded jewelry by Doune Atelier, Boulangerie Ange, Finfinoix and the mother-daughter business Rose Lignes (handmade jewelry and decorative objects).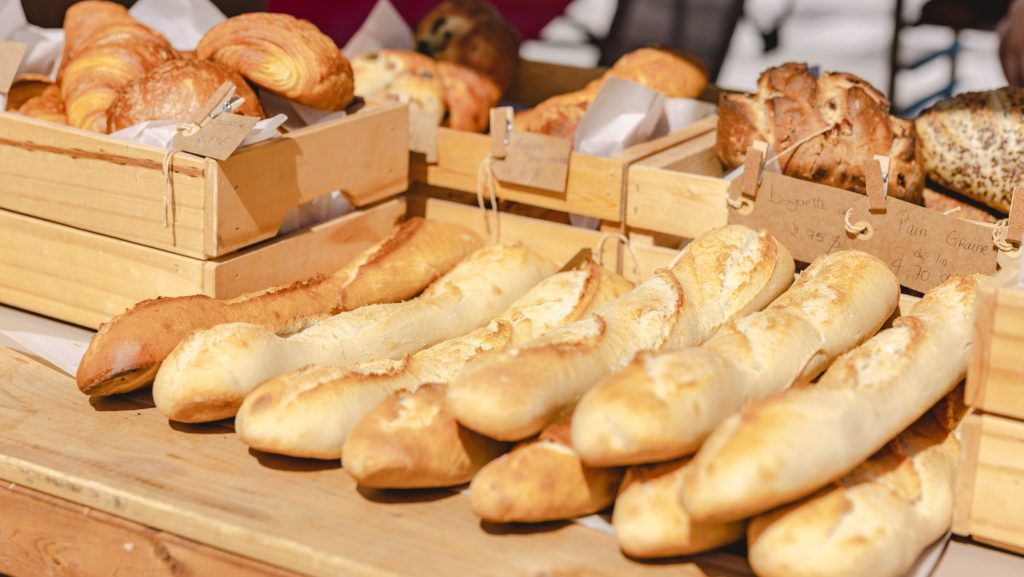 An even more welcoming lounge area
After the success of last year's lounge area, a new and improved one will provide you with a place to relax, eat and drink. A must for your Sunday picnics, the lounge area will offer new games for young and old alike, such as bean bag toss, ring toss, tic-tac-toe and more. The furniture will also be optimized for your comfort, with bistro tables, chairs in the shade and a grass rug.
Solar Uniquartier will be ready to welcome you starting July 2 for the fourth edition of the Public Market. The season of summer finds is fast approaching!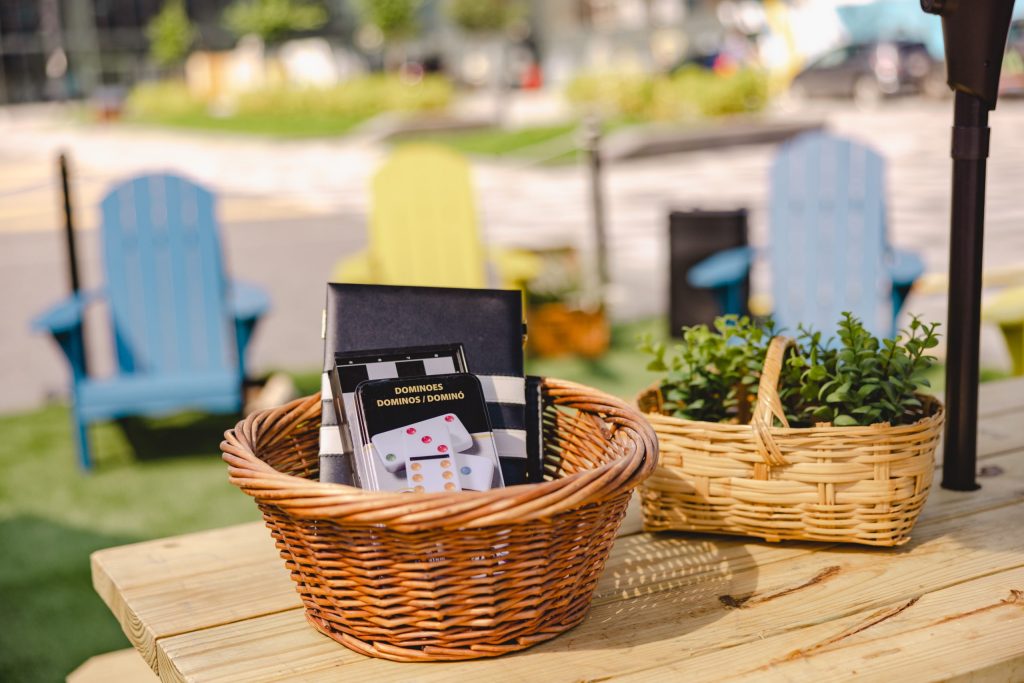 Where: Every Sunday, from 10 a.m. to 2 p.m., Place de la Gare—across from 2000 De l'Éclipse Street in Brossard. REM: Du Quartier station.
When: From July 2 to October 1, 2023
What: 4th edition of the Public Market
Free parking every weekend for 7 hours.
To find out more, visit our access and parking page.
Free session with Cardio plein: Sunday, July 9, 11 a.m., Place de la Gare.
To reserve your place, click here.