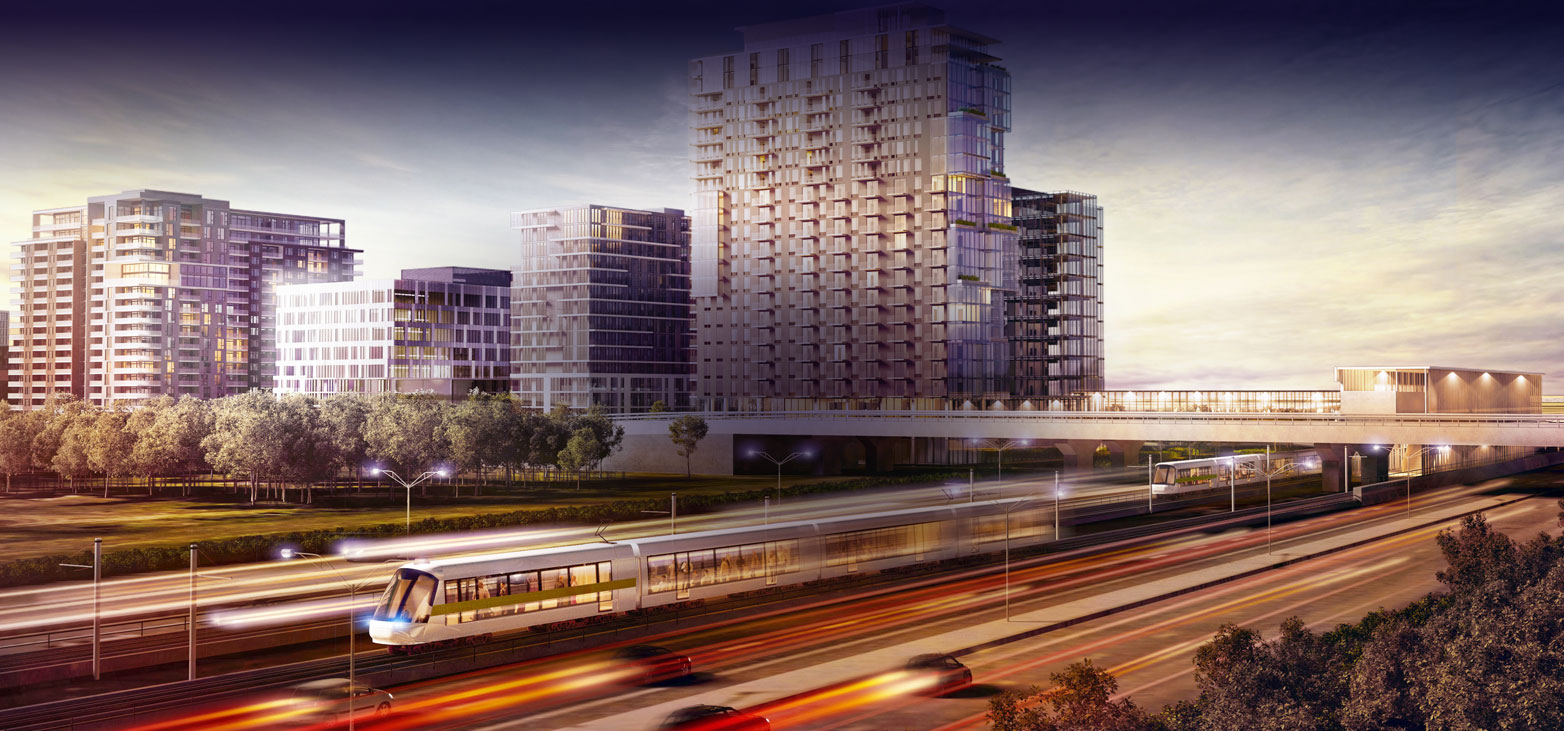 Discover our innovations
Connected
in every way
With the REM directly onsite, an active transportation network and a sustainable vision for the future.
The most innovative, integrated real estate development in Quebec
Imagining the neighbourhood of tomorrow is building for the future on a solid and sustainable foundation. That's exactly what Solar Uniquartier is doing. Creating a cohesive and connected community that evolves and flourishes, day after day, in the heart of a spectacular living environment.

Residential
Incomparable residential complexes in a neighbourhood designed to offer a remarkable lifestyle.

Commercial
Renowned establishments in a grandiose environment showcasing a reinvented commercial experience.

Business
State-of-the-art offices and business spaces, and the most innovative hotel and conference centre on the South Shore of Montreal.